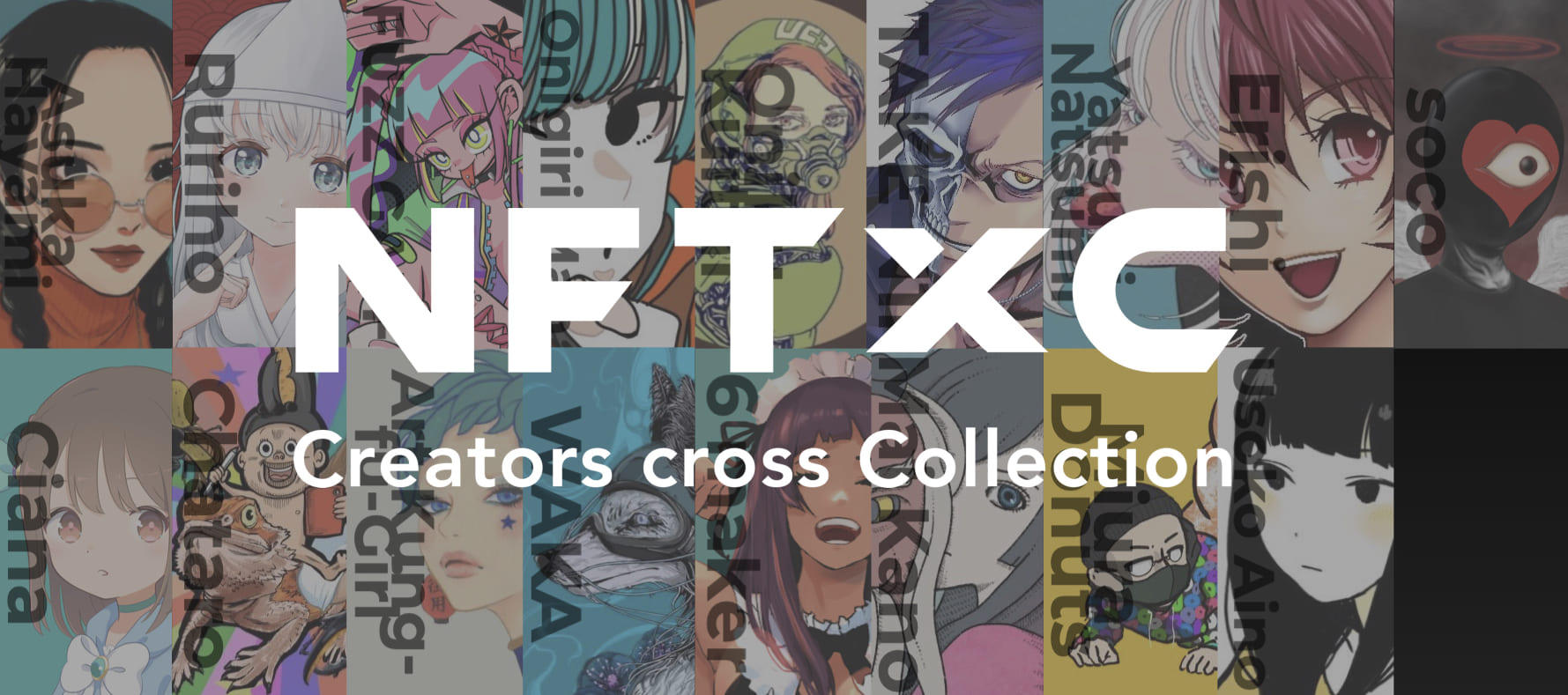 NFTxC
NFTxC(NFT Creators cross Collection) is a project to collect and enjoy the art of Japanese NFT creators.
With the collectible elements of NFT and a web system, you can enjoy the fun of collecting items in a different way.
Learn more→https://nftxc.jp/
Let's get the "hand" lined up.
By collecting specific pieces, a "hand" is formed.
Collectors collect the pieces and arrange several "hand".
Commemorative NFTs will be distributed to those who have the highest total score in the "hand".
"hand" are inspired traditional culture, folktales, and other subjects.
https://nftxc.jp/season2_hand-list/
Ex-Token
Ex-Token NFT will be introduced in season2.
This token adds bonus points to the collector.
Creators has donated this work in appreciation of the engineer's contribution, it is express 『Engineers-cross- Creators』.
https://opensea.io/collection/nftxc-ex-token
Search for the "hand"
By selecting NFT, you can search for included "hands".
Honorary Collectors and Score
Updated daily at 0:00
score: point
zoukitekinaimid
Exトークン
君のメロディを聴かせて
風神雷神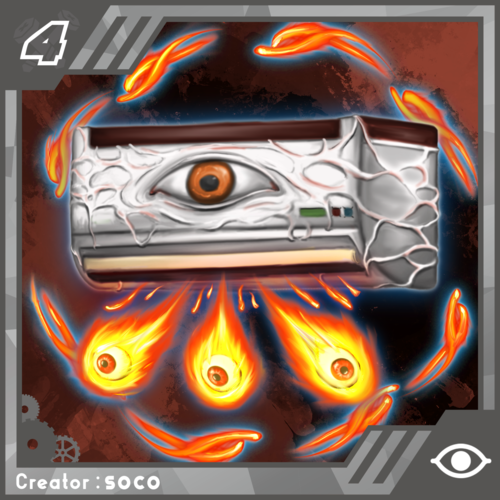 風神雷神(役重複のため点数加算なし)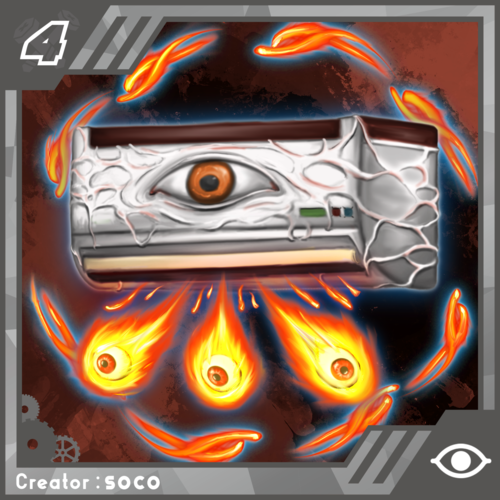 ゴーグル越しに広がる世界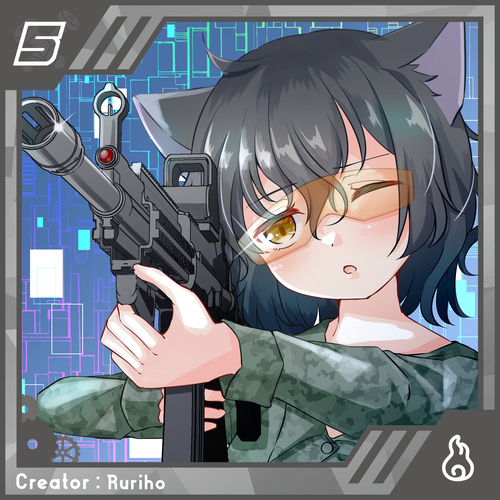 アイアムアヒーロー?
アイアムアヒーロー?(役重複のため点数加算なし)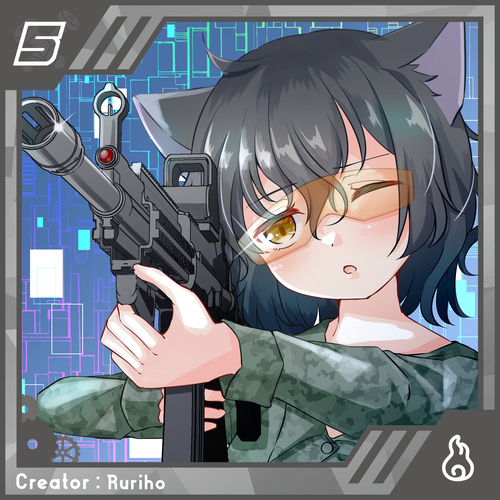 【ちゃーろー賞】 美女にお仕置きされたい…
【ちゃーろー賞】 美女にお仕置きされたい…(役重複のため点数加算なし)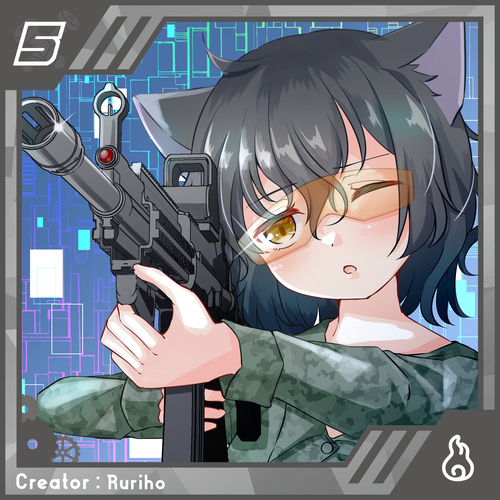 あなたのハートを狙い撃ち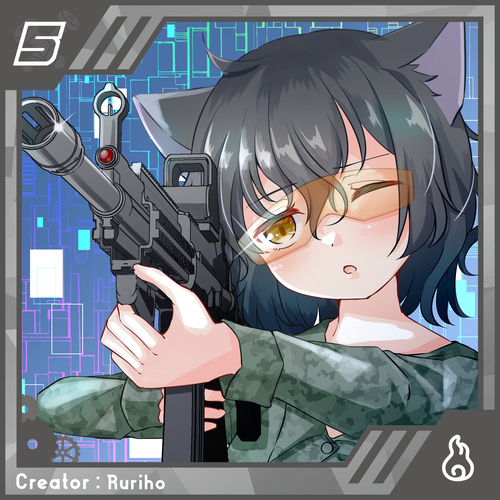 In the Battle Field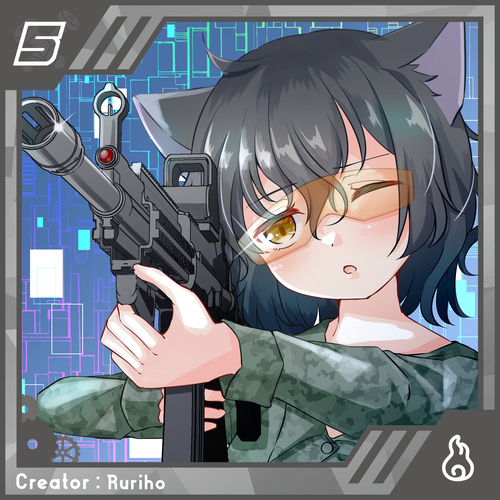 モテ期到来…!?
動物チーム?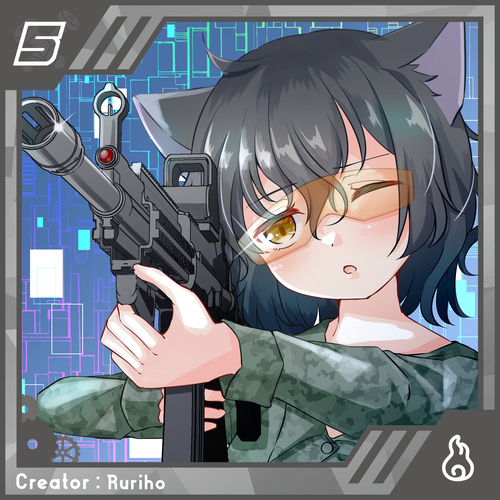 score: point
Denkousekka-Kimolonge
生配信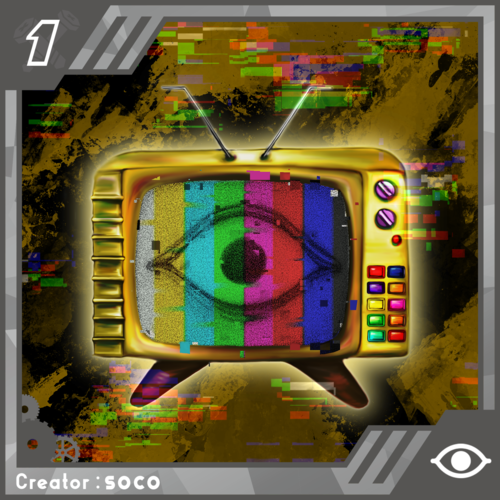 環境にも配慮
緑の衝撃
電脳遊戯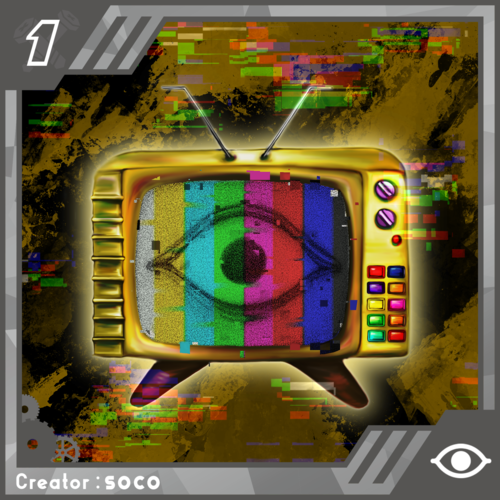 シャッターチャンス
黄色の衝撃
黄色の衝撃(役重複のため点数加算なし)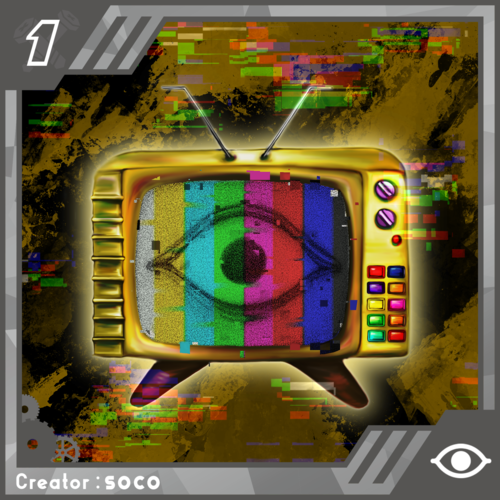 黄色の衝撃(役重複のため点数加算なし)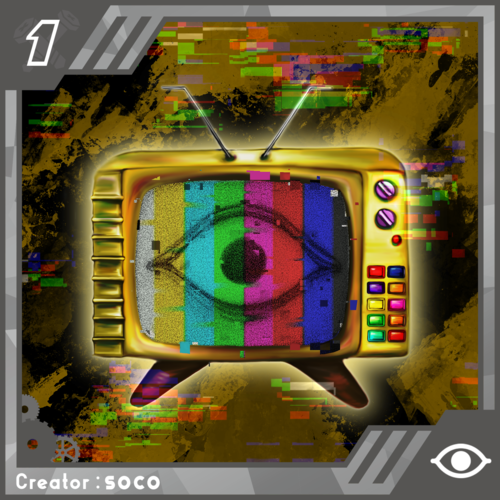 13ペア
24ペア
風神雷神
一緒に涼も?
Exトークン
【るりほ賞】パワーアップ!
視界は良好
In the Battle Field
青の衝撃
Categorized by creator
Updated daily at 0:00
愛乃嘘子